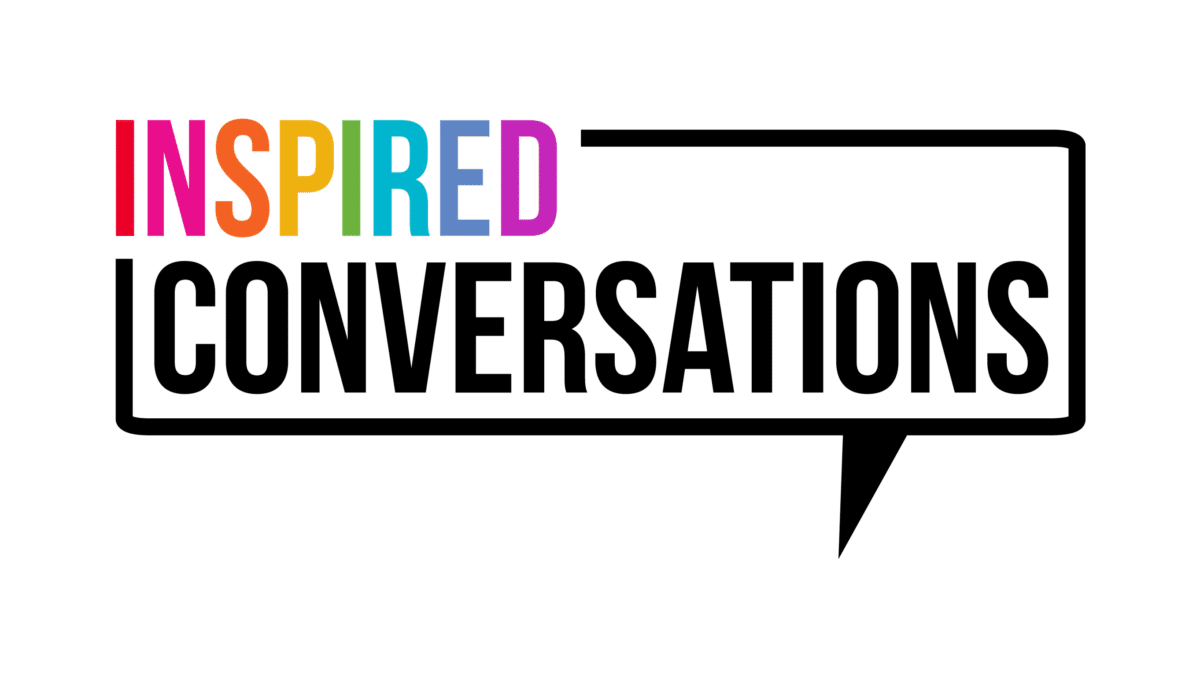 Join Museum Educator Mia Buch and guests Madison Kim-Poppen (midwestern photographer) and Lenore Metrick-Chen (Associate Professor of Art and Cultural History at Drake University), as they explore the Des Moines Art Center's exhibition Images Unbound. This episode is filled with beautiful connections and observations and is sure to inspire meaningful conversations of your own.
Lenore references the 'The Work of Art in the Age of Mechanical Reproduction' by Walter Benjamin, the complete essay can be found here.
Madison Kim-Poppen Bio
Locally grown midwestern photographer Madison Kim-Poppen can be seen capturing music, portraits, and weddings. Her personal work draws inspiration from horror, fantasy, the occult, and the whimsical visions of her subconscious dreams to create snapshots of a world apart but not so unlike our own. Madison's interests in other career paths have varied over the years but her passion for photography remained strong and at the center of her focus for the better part of a decade now.

Lenore Metrick-Chen Bio
Lenore Metrick – Chen is an Associate Professor of Art and Cultural History at Drake University. She specializes in exploring visual art as a means of cultural communication, racial justice, and collective memory. She has written numerous articles and books including Collecting Objects/ Excluding People: Chinese Subjects and American Visual Culture, 1830-1900, SUNY Press. Her upcoming book Locating Cultural Memory in Architecture, Statues, and Other Ephemera is forthcoming from SUNY Press.