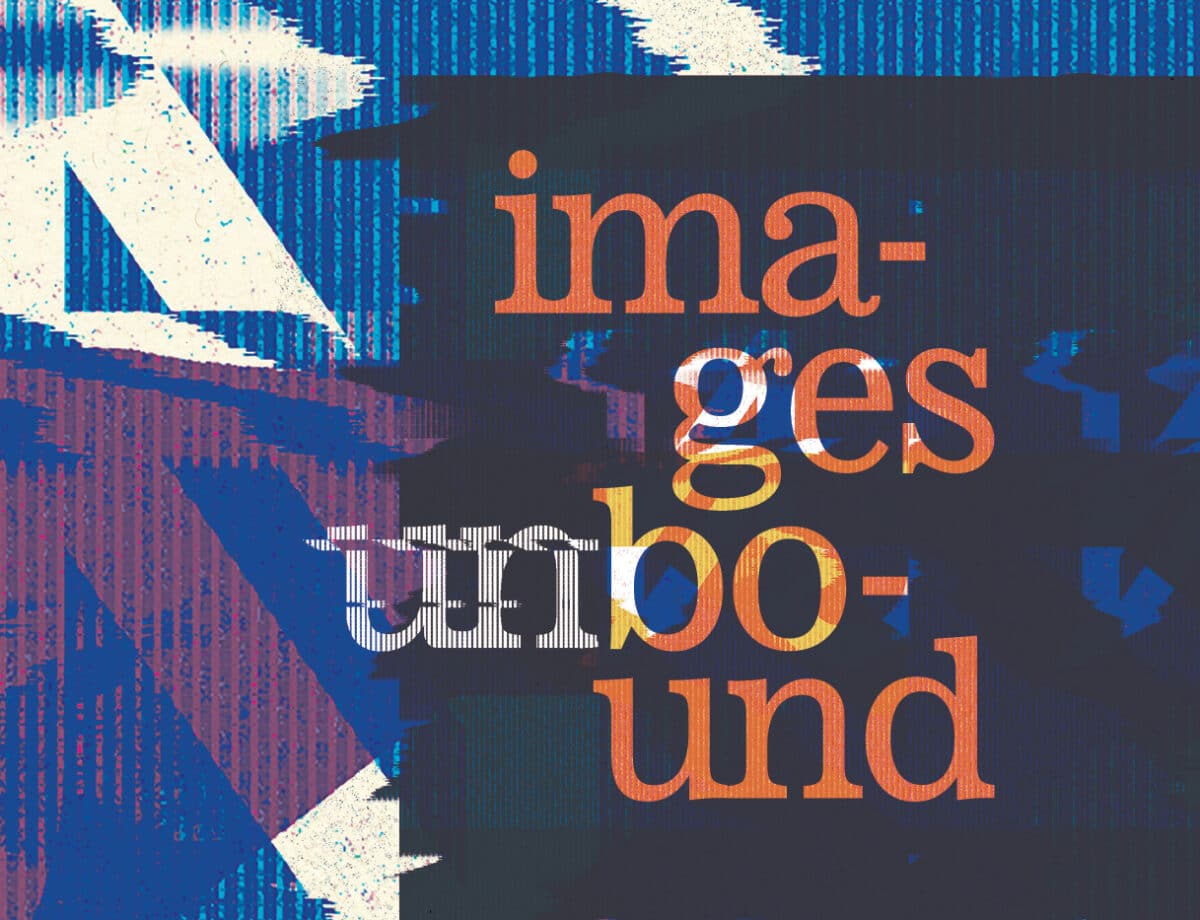 Images Unbound examines the societal impact of the endless amount of images that have entered our world since the invention and proliferation of photography.
The Des Moines Art Center announces a new exhibition titled Images Unbound, opening Saturday, June 25 and running through September 25, 2022, in the Anna K. Meredith Gallery and the Pamela Bass-Bookey and Harry Bookey Gallery.
The world is overrun with images. From news, film and television, and social media to the countless photos stored on our phones, we are constantly surrounded by pictures. With the invention of photography in the 19th century, people began living in a world of images. Continued advances in camera technology and the invention of film have radically changed our relationship to art, visual culture, and the world around us. Throughout the 20th and 21st centuries, artists have explored the consequences and opportunities that arise when visual culture becomes untethered from its original context, helping us navigate a world where images are always on the move.
Some artists have even turned inward to consider how advances in technology have reshaped the art world, questioning how our ability to reproduce images has changed the experience of art. In a world inundated with images unbound from a fixed context, they help us make sense of this nonsensical experience by focusing our attention and placing fragments into new and exciting narratives.
Artists featured in Images Unbound include Frank Big Bear, Walker Evans, Hannah Höch, and Andy Warhol among many others.
A public exhibition preview party will be held on Friday, June 24 from 5 – 7 pm at the Des Moines Art Center (4700 Grand Ave) in the Harriet S. and J. Locke Macomber Lobby. Enjoy refreshments, live music by 'The Finesse,' and a first look at the exhibition.
This is the first exhibition curated for the Des Moines Art Center by Associate Curator Mia Laufer who joined the Art Center in the fall of 2021. Laufer holds a BA in Art History from New York University and an MA and PhD in Art History from Washington University in St. Louis. She has developed a curatorial practice that centers around collaboration and inclusion to ensure that museums reflect the diverse audiences they serve.
Support for Images Unbound is provided by the Harriet S. and J. Locke Macomber Art Center Fund.
For additional information or images, contact Director of External Affairs Amy Day at 515.271.0344 or aday@desmoinesartcenter.org.
About the Des Moines Art Center + John and Mary Pappajohn Sculpture Park

Recognized by international art critics as a world-class museum in the heart of the Midwest, the
Des Moines Art Center, an AAM-accredited institution, has amassed an important collection of art from the 19th century to the present, with a major emphasis on contemporary art. Focused on quality and global in scope, it includes major works by Henry Ossawa Tanner, Edward Hopper, Georgia O'Keeffe, Francis Bacon, Andy Goldsworthy, Henri Matisse, Wangechi Mutu, Ai Wei Wei, and Kara Walker, among hundreds of others. The collection is housed in three major buildings, each designed by a renowned architect—Eliel Saarinen, I. M. Pei, and Richard Meier. General admission to the museum is always free for all.
In September 2009, the John and Mary Pappajohn Sculpture Park opened in Des Moines' Western Gateway Park. Philanthropists John and Mary Pappajohn provided funding for and donated 31 sculptures by internationally acclaimed contemporary artists to the Des Moines Art Center. The collection of sculptures by such artists as Martin Puryear, Louise Bourgeois, Deborah Butterfield, Willem de Kooning, Mark di Suvero, Olafur Eliasson, Keith Haring, Robert Indiana, Ellsworth Kelly, Yayoi Kusama, Jaume Plensa, Richard Serra, and Joel Shapiro is the most significant donation of artwork to the Art Center in a single gift in the museum's history. The Pappajohn Sculpture Park is a collaboration of the Pappajohns, the City of Des Moines, the Des Moines Art Center, and numerous corporate and private donors.
# # #