Archives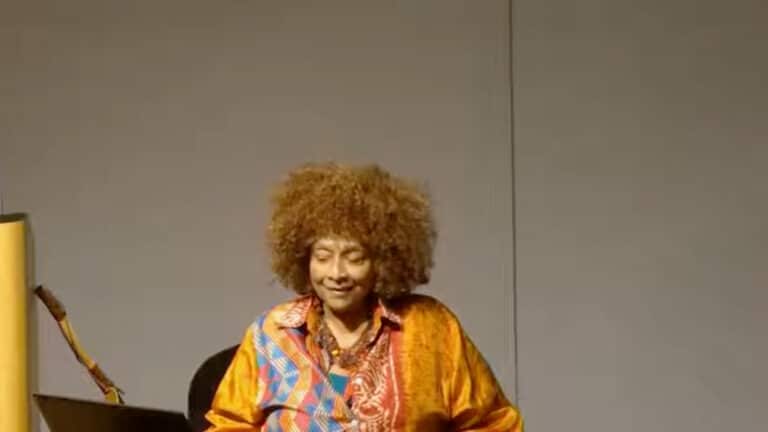 Video
In this lecture, artist Joyce J. Scott offers a candid talk about her life and work.
Watch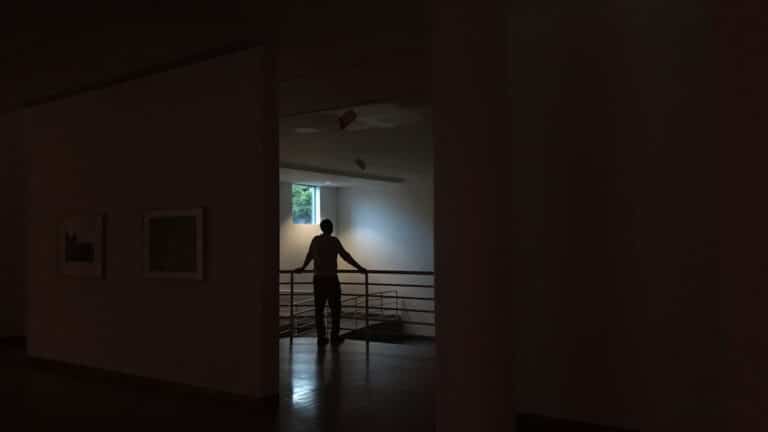 Article
On a quiet Monday morning in June, Eric Heininger got up to get ready for work as if it was any other day. However, instead of heading straight to the office, he found himself at the Art Center at 5:20 am.
Read More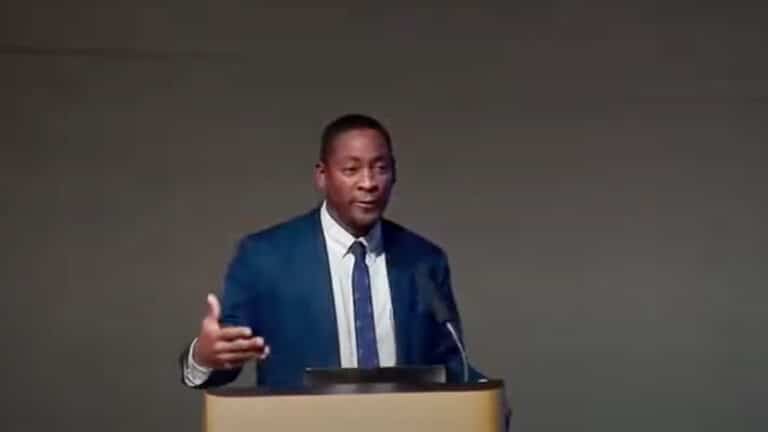 Video
In this lecture, Franklin Sirmans will talk about how this unique backdrop has played, and continues to play, a key role in how the museum defines its mission and vision in the 21st Century. 
Watch